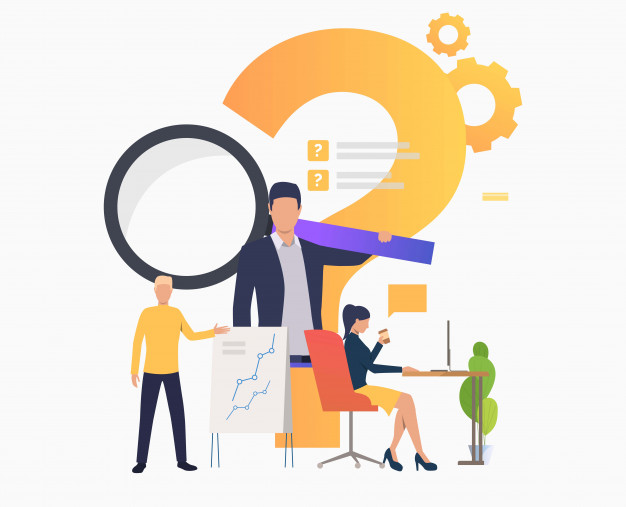 FAQ
We are a marketing company. We take your songs and send them to legit independent curators we have personally done research on and verified .

2

What is a follower reach?

It is the total amount of followers the playlists you'll be added on have.

3

Do you sell streams/Plays?

We do not sell streams or followers. We are just here to send your music to independent curators for a guaranteed placement

Yes, 100% real and not free. We have personally done several research on them and tested them before accepting them.

5

Do you add the songs yourself?

No, we do not own any of the playlist.

6

Do you guarantee Discover Weekly Placement?

No, we do not guarantee discover weekly placements. Chances of you getting on discover weekly is high due to high engagement on your song.

7

How long will the campaign last?

Every list we add your song to will last for a month.

Yes, the minimum order you can do for an EP is the 100k-200k follower reach. We would advise you to go for 250k + follower reach if it is between 5-8 songs.
When placing the order please add a note specifying which songs you want to be placed in a playlist and state that it is an EP.

9

Is this Payola or against Spotify's rules?

100% No. You are paying for our services to utilize our network of independent curators not pay for plays.