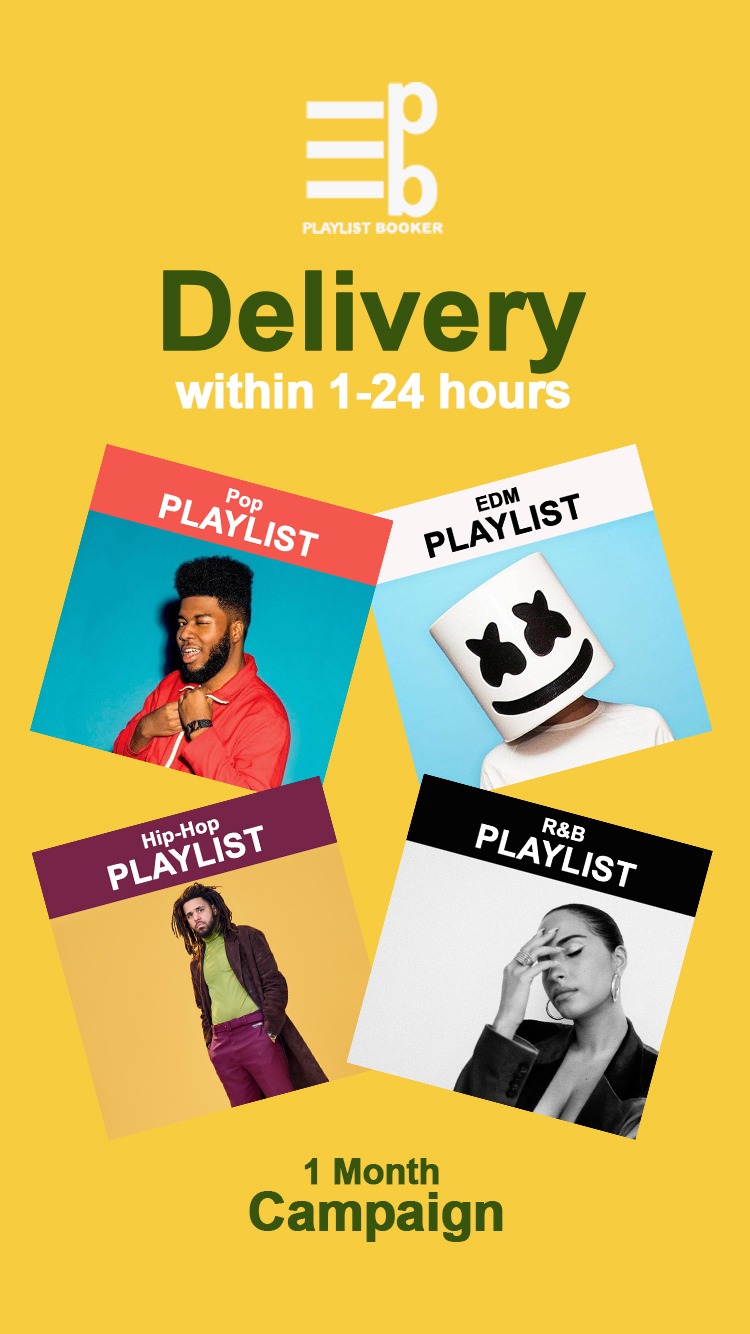 SUBMIT NOW

Disclaimer: We do not own any of the playlists on our network. These are owned and curated by independent curators.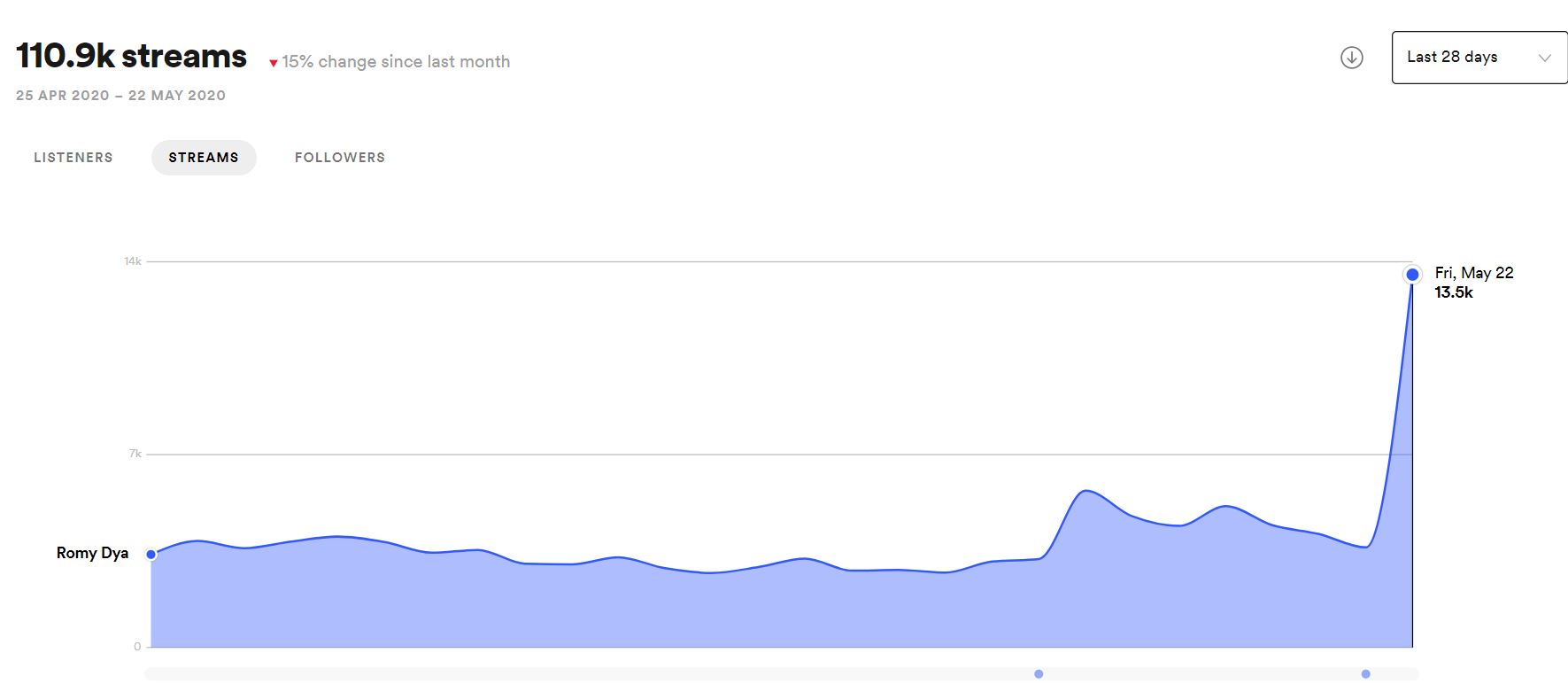 Discover Weekly & Release Radar
It is proven that High Save rate and real streams from a targeted audience could affect the Spotify algorigthm positively.  This could help you appear on Release Radar or Discover weekly. This is a gate way to being recognized by Spotify  which could land your music on a Spotify Curated Playlist. Here is proof our playlist placements could land you on Discover weekly, Release Radar and a ultimately Spotify curated Playlist.